Grantee Video: Music to Our Ears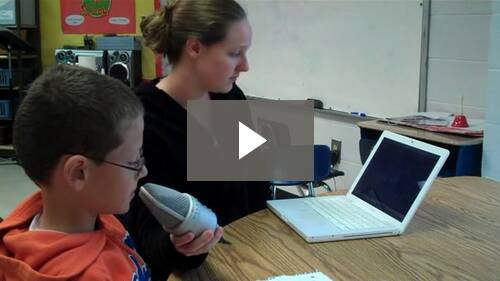 Elementary music educators at North Brook Elementary in Vale, North Carolina jazzed up a traditional poetry lesson for fourth and fifth grade students with the help of a NEA Foundation grant.

Using the Garage Band computer program, students integrated writing and musical composition lessons by setting their poetry to musical rhythms they created. Watch the following video to find out more about what these students learned.